Herbal Elixirs, Coffee, Cacao, Gong Fu Cha Tea, Boba
Asheville Elixir & Tea Bar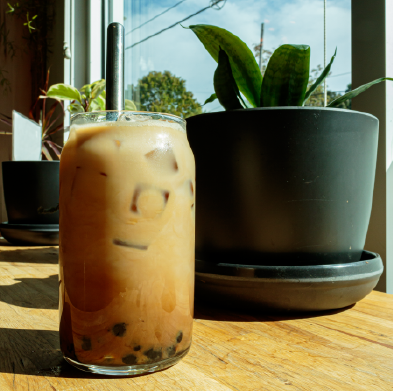 We pride ourselves on providing a space for authentic connection + community while serving high-quality, healthy, ethically-sourced beverages and snacks. These offerings provide a shift from the typical bar serving alcohol and offer a way to find pleasure in your beverage, along with nourishment and deep satiation.
Pioneers in the Asheville Non-Alcoholic Scene
Founded in partnership with the NOHM Collective in 2018, this bar was the first official non-alcoholic space to hit the scene in Asheville. Now amidst many other incredible non-alcoholic venues in town, we are the first to offer our traditional elixirs along with Gongfucha – traditional Chinese tea service, and Boba, the popular Taiwanese tapioca drink.
Bring our Elixir Bar to your home:
All ingredients and products at the bar are carefully sourced from high quality companies – always as organic, local and direct-trade as possible.